Fun times at Roller City with our Wolves! 💕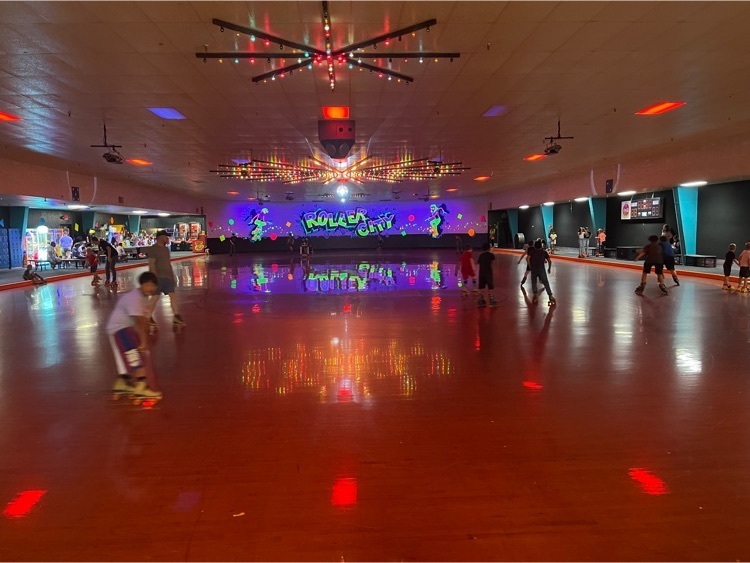 We appreciate everything Nurse Tina does to keep our Westwood Wolves healthy! We're so glad she's part of the Westwood school family. 💕 ¡Apreciamos todo lo que hace la enfermera Tina para mantener saludables a nuestros Westwood Wolves! Estamos muy contentos de que sea parte de la familia de la escuela Westwood. 💕

I apologize for getting this out late- here's this week's parent update. We are excited about the 4th grade program at 6:00 tonight! Information included in the newsletter.
https://www.smore.com/v2crh

Don't forget- we will be giving out turkey, potatoes, and non-perishables at 11:00 this morning! ¡No olvide que estaremos repartiendo pavo, papas y productos no perecederos a las 11:00 esta mañana!

Mrs. Hobbs' class had a special visitor today. Our students love it when Hazel comes by!

There is no running club today due to weather! ¡Hoy no hay club de corredores debido al clima!

We had a bit of leftover food from our giveaway yesterday; we will be giving that out Friday morning at 11:00. Thanks! Nos sobró un poco de comida de nuestro sorteo de ayer; lo daremos el viernes por la mañana a las 11:00. ¡Gracias!

Don't forget- free food giveaway from 3:30-4:15 today! ¡No se olvide- obsequio de comida gratis de 3:30-4:15 hoy!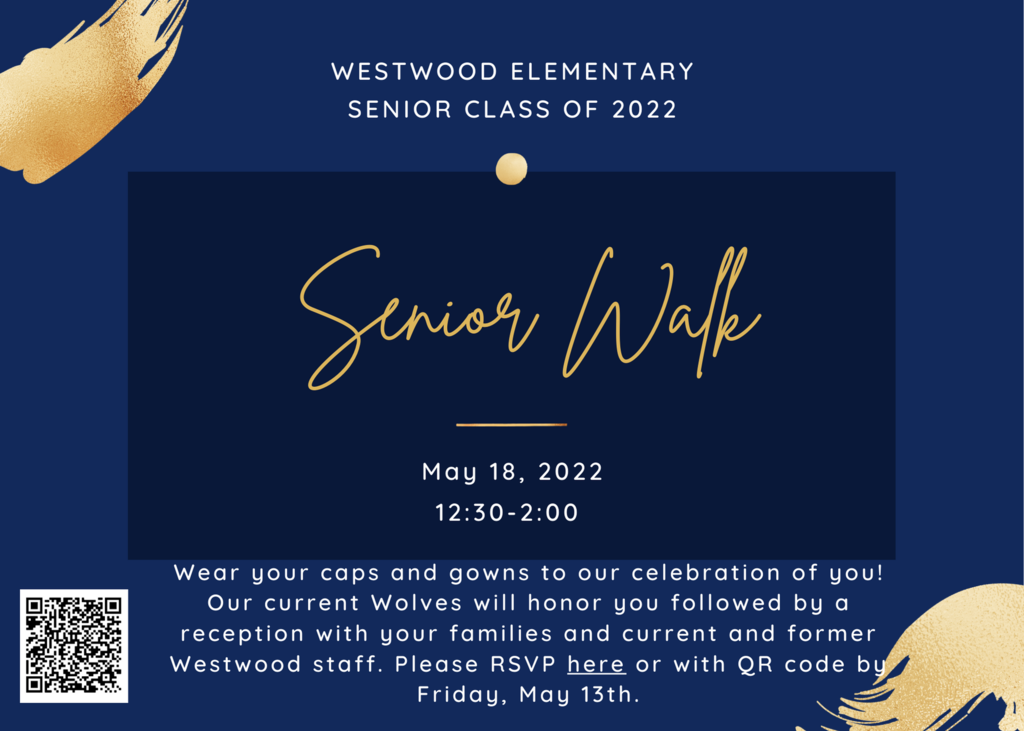 HaPpY Principals' Day to Mrs. Crumby, our #1 Principal! 💕

Cheering on our 5th grade Wolves at Little Olympics!

We are Howling with Pride over these Wolves! They were recognized for great character & for working hard!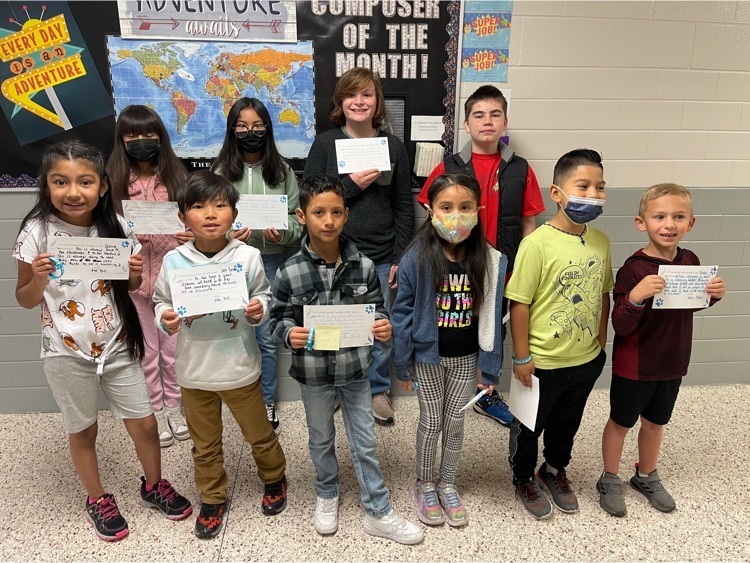 Thank you, Mrs. Crumby, for keeping us on Target this year! Your Westwood family loves you! 💕 We had a wonderful time celebrating Mrs. Crumby! HaPpY Principals' day!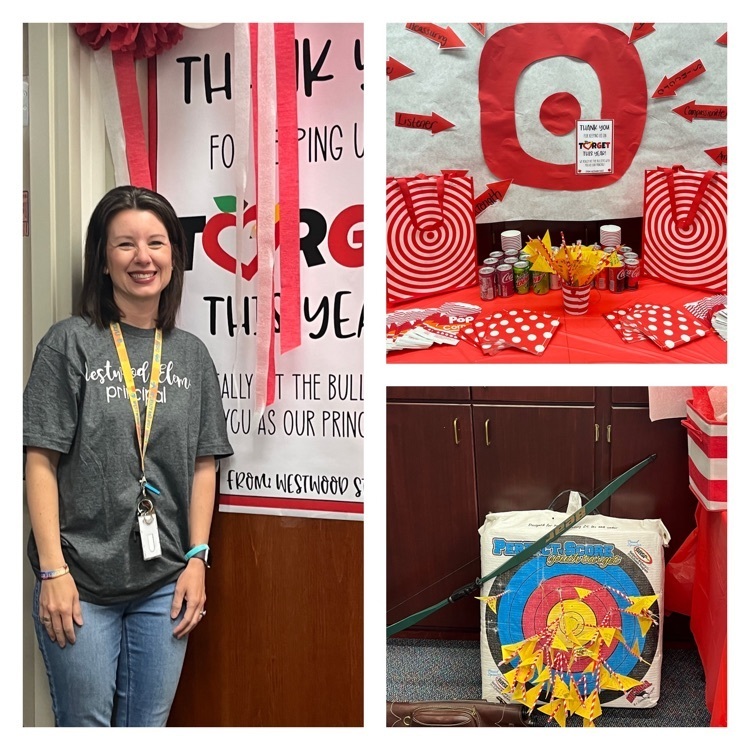 Hey 2nd graders- don't forget tonight is the program at 6:00! We will have corn dogs, candy, nachos, and drinks available for sale to benefit the booster club. See you soon!

We have the most wonderful administrative professionals!

Great opportunity for our aspiring Westwood writers! See flyer for details.

We need your help- we are applying for a grant that would allow our school to have a program next year where approximately 100 students could stay until 5:15 with dinner, school work help, and fun clubs...all for free! As part of the application, we need parent input. If you did not complete a survey at Family Fun Night or online already, would you please do one? We appreciate your help! Eng-
https://forms.gle/Vy976f7zQ6Mewtht6
Spanish-
https://forms.gle/Z16F63ZkK3kWJAJ4A
Marshallese-
https://forms.gle/1yJwxNHzdAPV8icTA

We are excited to celebrate high school seniors who attended Westwood on May 18th from 12:30-2:00! See invitation for more details.