You're a mean one, Mr. Grinch. Did anyone see the Grinch at Westwood today? Eres malo, Sr. Grinch. ¿Alguien vio al Grinch en Westwood hoy?
We were Howling with pride over these Wolves today! They showed great character in the classroom and around the building! ¡Hoy estábamos aullando de orgullo por estos lobos! ¡Demostraron gran carácter y hábitos de trabajo en el salón y alrededor del edificio!
It was a candy cane kind of day at Westwood! Fue un día de tipo de bastones de caramelo en Westwood!
We're getting into the holiday spirit at Westwood with our Christmas decorations, plaid apparel day and our tree topper hat day. Can't wait for candy cane day tomorrow! Stay tuned for more pictures. Estamos entrando en el espíritu navideño en Westwood con nuestras decoraciones navideñas, el día de la ropa a cuadros y el día del sombrero de copa del árbol. ¡No podemos esperar al día del bastón de caramelo mañana! Estén atentos para más fotos.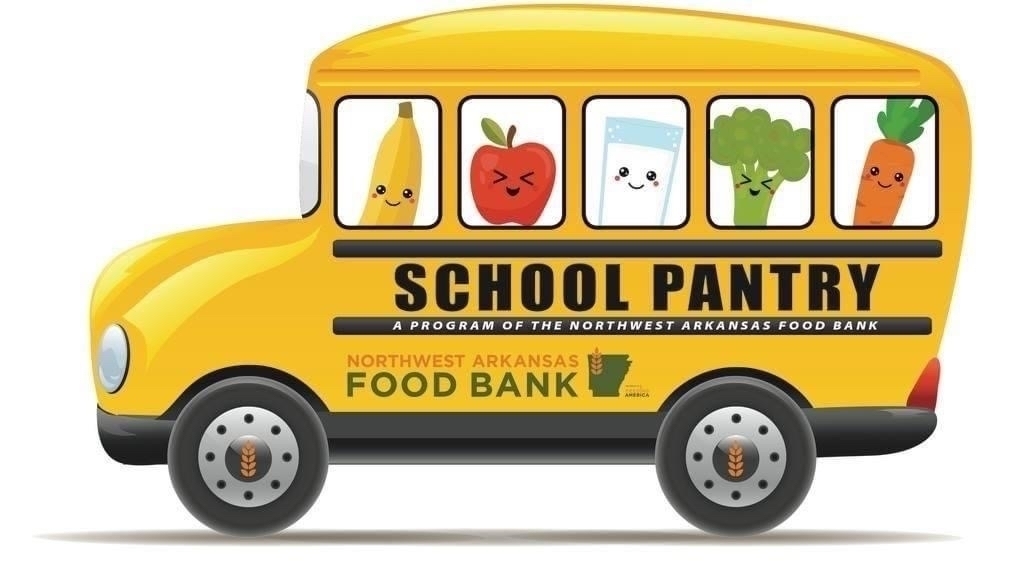 MOBILE FOOD PANTRY... is coming tomorrow Tuesday, December 7th. Come to the front of the school anytime between 3:30-4:15 to grab some free food. DESPENSA DE ALIMENTOS MÓVIL ... viene mañana martes 7 de diciembre. Esté en el frente de la escuela en cualquier momento entre las 3: 30-4: 15 para tomar algo de comida gratis.
Caroling on the Creek was such a fun family event last night! A big thank you to Mr. Stewart for all his hard work. Way to go WW Wolf Pack Choir! Caroling on the Creek fue un evento familiar muy divertido anoche. Un gran agradecimiento al Sr. Stewart por todo su arduo trabajo. ¡Así se hace el coro de Wolfpack de WW!

Parents- have you heard of Camp War Eagle? It's an awesome experience for kids! There are overnight and day camps this summer. The cost is based on income, and scholarships are available. Watch this for a virtual tour of camp!
https://vimeo.com/185414692/668dfec800
We will have an opportunity for parents who need further information or help with the application the week before the break- stay tuned. Padres, ¿han oído hablar de Camp War Eagle? ¡Es una experiencia increíble para los niños! Este verano hay campamentos de día y de noche. El costo se basa en los ingresos y hay becas disponibles. ¡Mire esto para un recorrido virtual del campamento! Tendremos una oportunidad para los padres que necesiten más información o ayuda con la solicitud la semana antes de las vacaciones.Estén atentos.

We are excited to see our Wolves back tomorrow! Here's this week's parent update. ¡Estamos emocionados de ver a nuestros Lobos de regreso mañana! Aquí está la actualización para padres de esta semana
https://www.smore.com/eakwj

Happy Thanksgiving Break!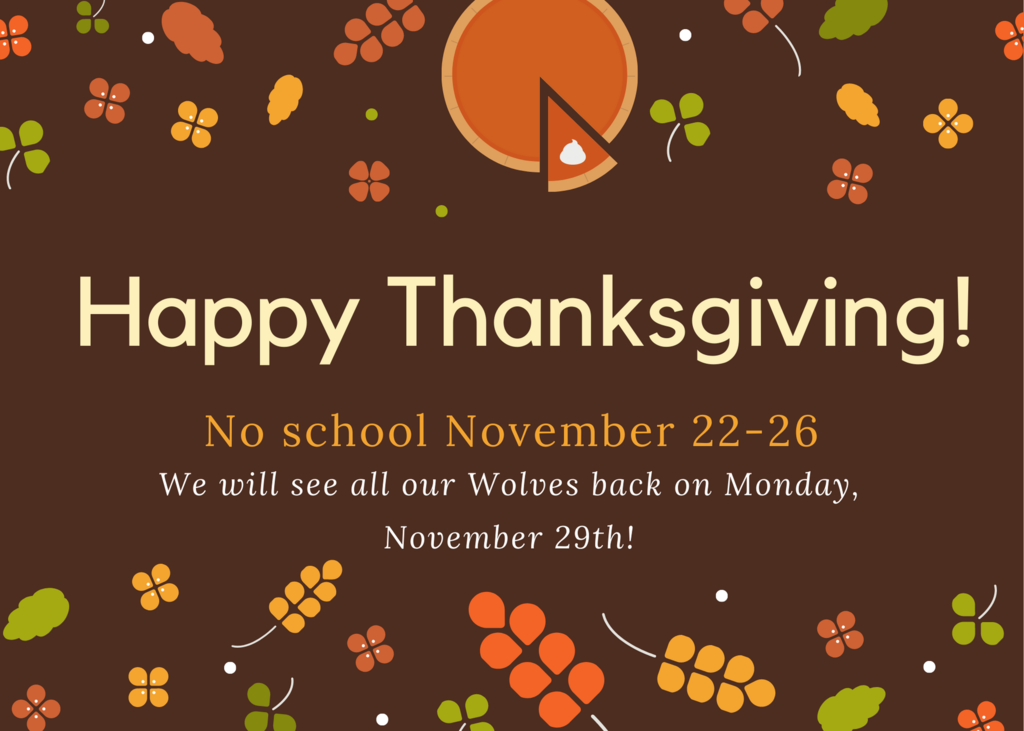 We had a special visitor on Veteran's Day- Mr. Lassiter is a veteran, and he brought a uniform and some MREs to share. All 5th graders learned about the meaning of Veteran's Day- thank you for your service, Mr. and Mrs. Lassiter!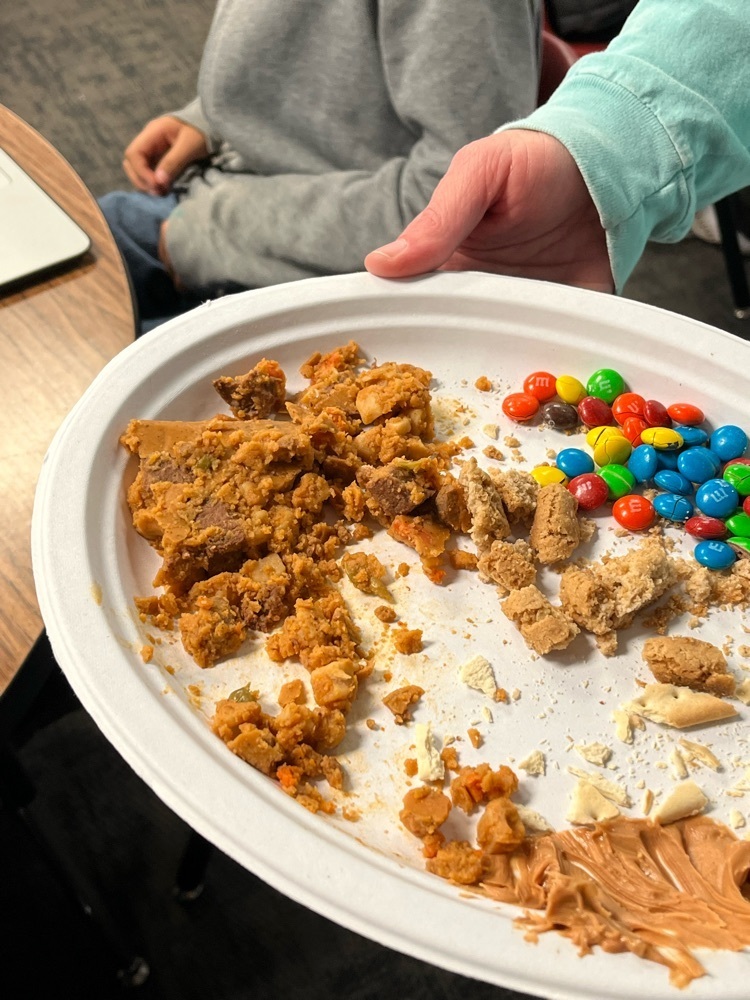 Girls Scout Troops are forming NOW!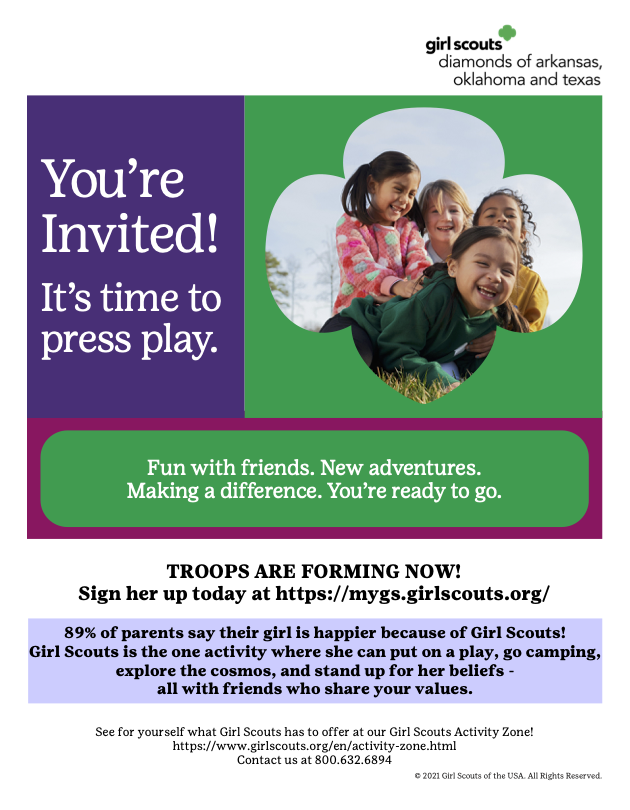 Here's the latest weekly parent update- have a great rest of your weekend! Aquí está la última actualización semanal para padres: ¡tenga un gran descanso de su fin de semana!
https://www.smore.com/vpt5q


Westwood parents/community- we have exciting news! Westwood is proud to be recognized as being in the top 5% of schools in the state on growth according to last year's ACT Aspire assessment. Way to go, Wolves!

Here's this week's latest parent update. We hope you are enjoying this beautiful weekend! Aquí está la última actualización para padres de esta semana. ¡Esperamos que esté disfrutando de este hermoso fin de semana!
https://www.smore.com/9hntj

Today in Westwood EAST students were given a training on how to use a sewing machine by a former Westwood Student and Ms Berry from Helen Tyson Middle School. The EAST students were able to learn the basics and sew one bandana for their EAST project I "Am Paw-Some, Adopt Me!" The cute bandanas will be donated to local pet shelters with the hope that more dogs will be adopted.  The students found in their research that adding cute details, like a bandana, does really increase the chances of a dog being adopted. Now that really is Paw-Some!

Hey there- we are doing 15 days of Thanksgiving fun in November for our staff, and tomorrow is hat day. We thought it would be fun to invite our students to participate in this one, so they are welcome to wear hats Friday! Hola, estamos haciendo 15 días de diversión de Acción de Gracias en noviembre para nuestro personal, y mañana es el día del sombrero. Pensamos que sería divertido invitar a nuestros estudiantes a participar en este, ¡así que son bienvenidos a usar sombreros el viernes!

Don't forget- food giveaway at 3:30 today!

We apologize for forgetting to send out the parent weekly update with all the Halloween fun going on yesterday! Here's the link...
https://www.smore.com/6r1d9
¡Nos disculpamos por olvidar enviar la actualización semanal para padres con toda la diversión de Halloween que tuvo lugar ayer! Aquí esta la