Just a reminder- no school Monday (Labor Day) and Tuesday (teacher learning day). See you Wednesday!

More fun with our Watchdog Dad! If you are interested in spending some time at our school this year, please email me at
kcrumby@sdale.org
or stop by/call the office. We 💜 volunteers!

We are having a great day at Westwood! We are so thankful to have a Watchdog Dad today- welcome Mr. Bumstead and Victory!

Meet the Principal happening at 5:30...hope to see you soon! (Pizza is waiting on you!)

The Springdale Education Foundation is hosting the 2nd annual duck race. Will Westwood sponsor more ducks than Mr. Swope at Lee?!?

Our new principal, Mrs. Crumby, would love to meet more of our awesome Westwood Wolf parents! Please come visit on Aug. 27 at either 8:00 (donuts) or 5:30 (pizza). Please comment if you plan on attend and tell us which time to help us plan for food. Thanks!

What a great 1st week at Westwood!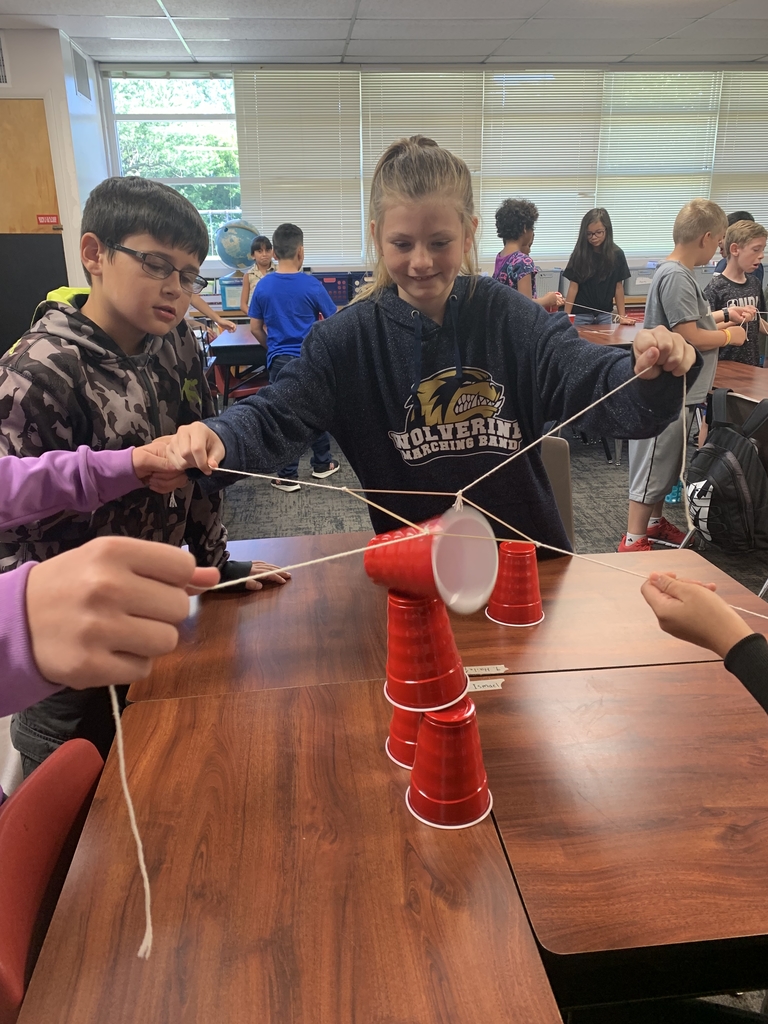 We've had a great Meet the Teacher and 1st day!

Westwood students are all smiles today for the first day of school! #THEChoice